Projector Repair Technicians Saidabad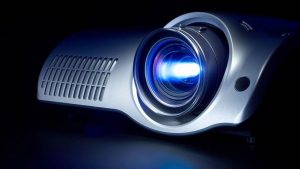 We Have Qualified Technicians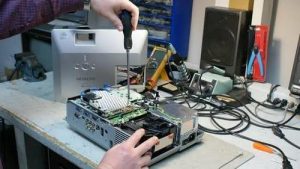 Our qualified LCD Projector repair technicians can perform troubleshooting as well as repairs of many components. We service all major makes and models.
We Try To Replace It
Whenever possible we try to repair a part before replacing it. The landed cost to you is much less than what a manufacturer charges for a replacement part.
Common Projector faults we repair: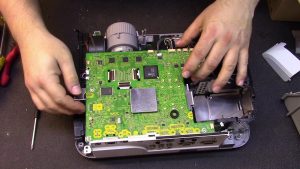 • Dead – not getting on
• Lamp not working / damaged
• No signal or picture
• Screen scrolling or partial image
• Powers off erratically
• Image quality problem – colors / resolution
• Remote control does not work
• Cannot remove lens cap