Projector Repair & Maintenance Borabanda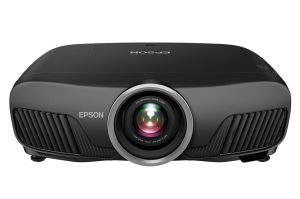 Independent projector repair & maintenance specialist. We combine component level diagnostics and repair where safety and quality is guaranteed with PCB replacement where it is economical enough.
Our Repair Services

Our repair services cover single chip full HD 1080 home theater projectors to 3 chip 4K and 4K+ DLP laser projectors. LCOS, LED, and LCD projectors.
Contact Us When These Issues Occur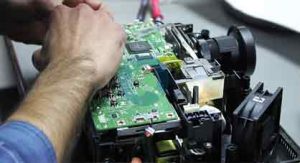 When this happens, get in touch. We are able to replace the affected panel where it is feasible, the Polaroid glasses, or replace the complete block to give you a crystal clear image after the repair.