Projector Repair Center in Musheerabad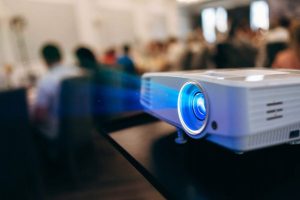 Projector Repair Service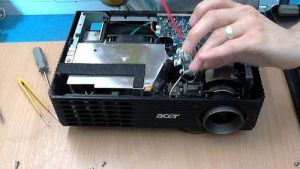 Projector Repair Service is a Hyderabad based projector supplier with years of experience in providing top quality projectors to various business multinational firms, schools, colleges, universities and government offices. We have a comprehensive range of projector systems to suite your budget.
We Provide Top Quality Projector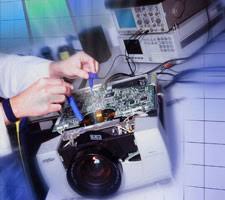 Along with that we also provide top quality projector accessories that will surely bring the best output from the AV digital projector in Hyderabad. We also provide LCD, LED and DLP Projector Screens, Projector Lamps in Hyderabad, Projector Brackets in Hyderabad, Overhead Projectors in Hyderabad and the related accessories products.
Institutional Relationships
We frequently work with universities, colleges, school, Government Department, non-profits and other corporate entities to do large cleaning and refurbishment projects. If you have more than 10 projectors that need cleaning or repair, please let us know, as we are one of only a few national facilities capable of handling large quantity orders in a timely fashion.