Projector Repair Center Himayatnagar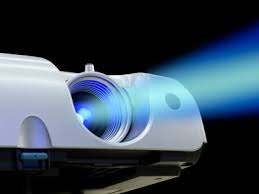 Not Displaying An Image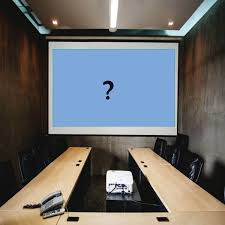 Do you have a projector that's a bit poorly? Perhaps it has stopped working altogether or works but it is displaying strange colours on the image? Alternatively it could be making funny noises or working but not displaying an image? Whatever the problem, our projector repair department can fix it!
We Offer Full Repair To All Projectors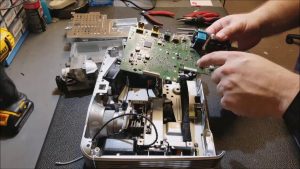 We offer full repair and servicing facilities on all LCD,DLP, video, home theatre projectors. We can do all makes except Compaq and Davies projectors as the parts are no longer available.
If Your Projector Needs An Assessment Then We Wil Carry Out The Following
• A full diagnostics soak test
• No additional labour charges when the projector is repaired, just parts
• Quotation to repair the fault . This ensures that you know the final cost before any work is carried out.
• All our repairs carry a warranty on items replaced